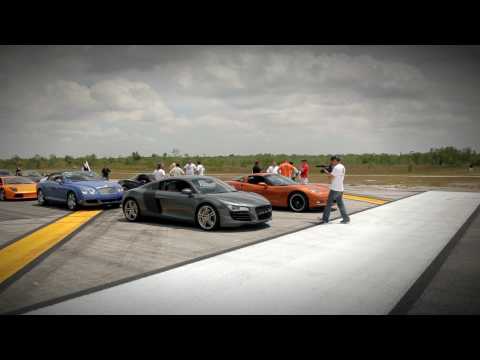 For all members and guests who MISSED the May DCFCPUG event… you missed a treat!!!
However, we have the teaser now posted to share with the world on DCFCPUG and YouTube!
Teaser trailer for "Runway Racers," an action documentary about the secretive and glamorous sport of airport runway racing. It was a privilege to be on the ArrowTen crew for this event. Looking forward to seeing the DVD come out soon.

Produced by ArrowTen Media and ExoticsRally.com.
---
Enjoy….
Zoom, Zoom, Zoom…..
Rodney Mitchell
DC Final Cut Pro User Group Leader